ST Labs develops highly effective custom solvent systems for applications requiring a combination of solvency and surface chemistry.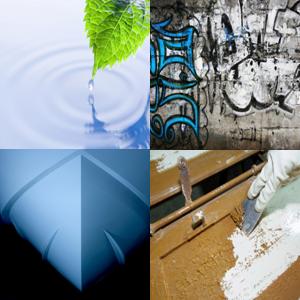 We also develop effective substitutes to traditional solvents for companies seeking  lower VOC solutions and material replacement.  Our materials and blends may include bio-based components, low VOC esters, and high-performance co-solvents and surfactants.
The Sta-Sol® Enviro Solvent Series (ESS) is a line of solvent systems formulated with a focus on reducing the environmental, health and safety concerns of our customers. Based on dimethyl ester chemistry, these products serve as excellent replacements for commonly used solvents in cleaning, stripping, and coatings applications.
Sta-Sol products are exlsuively available from our supply partner, John R. Hess & Company, Inc. Learn more about Sta-Sol® ESS products.
For information about our blends and end use products,  please contact us for more information.