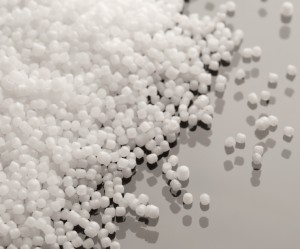 Sta-Mulse® TPD – this product exhibits exceptional wetting and de-foaming characteristics and is useful as a wetting and dispersant agent in a variety of applications.  We designed this blend in order to provide an effective polymer dispersant for companies in the thermoplastic composite industry. A range of potential applications includes coatings, polymers, inks, paper, dust control, and cleaning formulations.
Other attributes include both anionic and nonionic properties, high flash point, and no hazardous air pollutants.
Contact us to discuss your particular application and learn more about Sta-Mulse® TPD.